So sooooo much has happened since we did the last blog on the game, we made HUGE steps towards that end goal! Majority of the map has had a huge facelift and revamp it well needed from the original concept stages. The coding team made a huge leap for man and an even bigger leap for coding! As you will find the development blog from them below!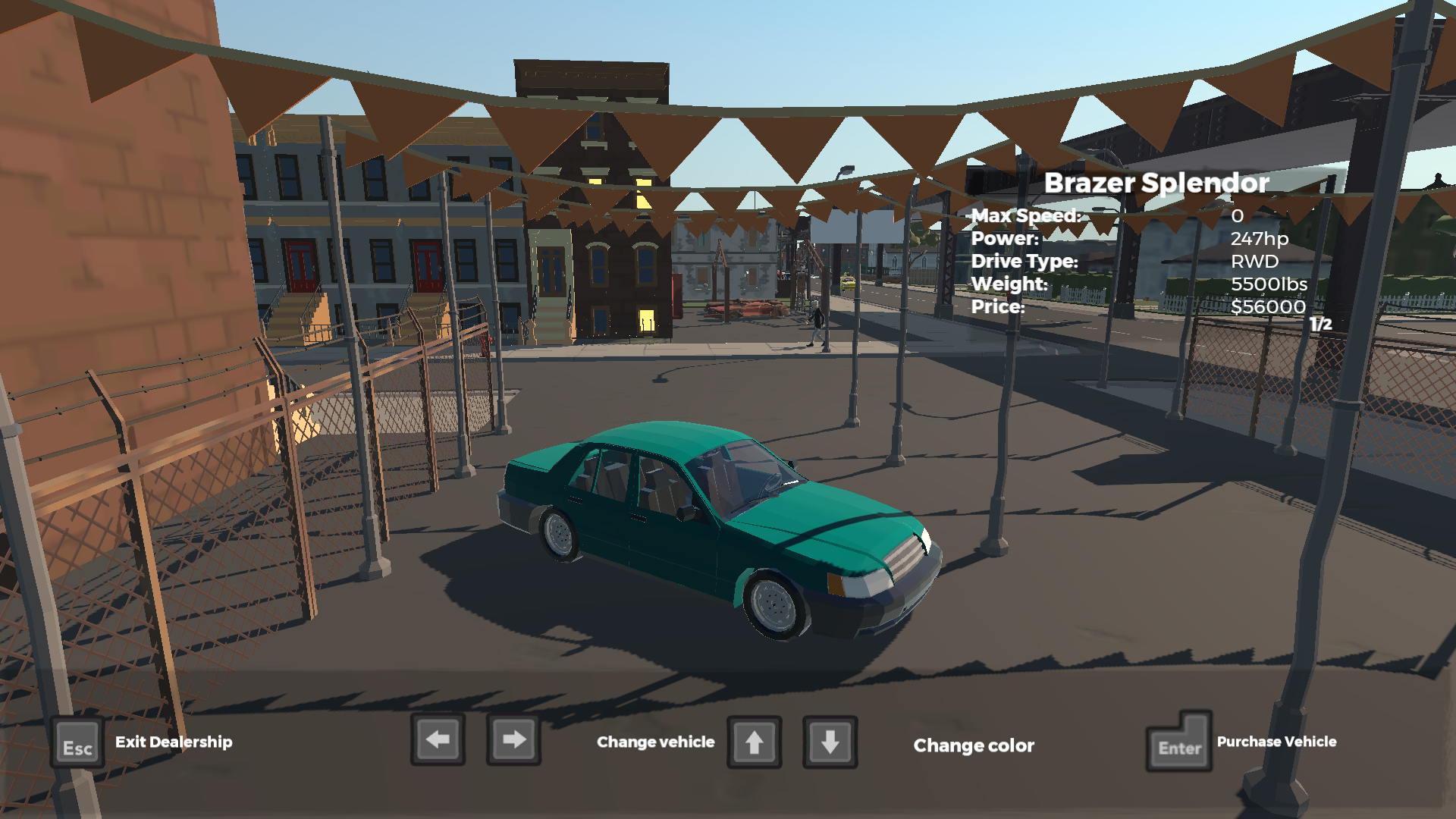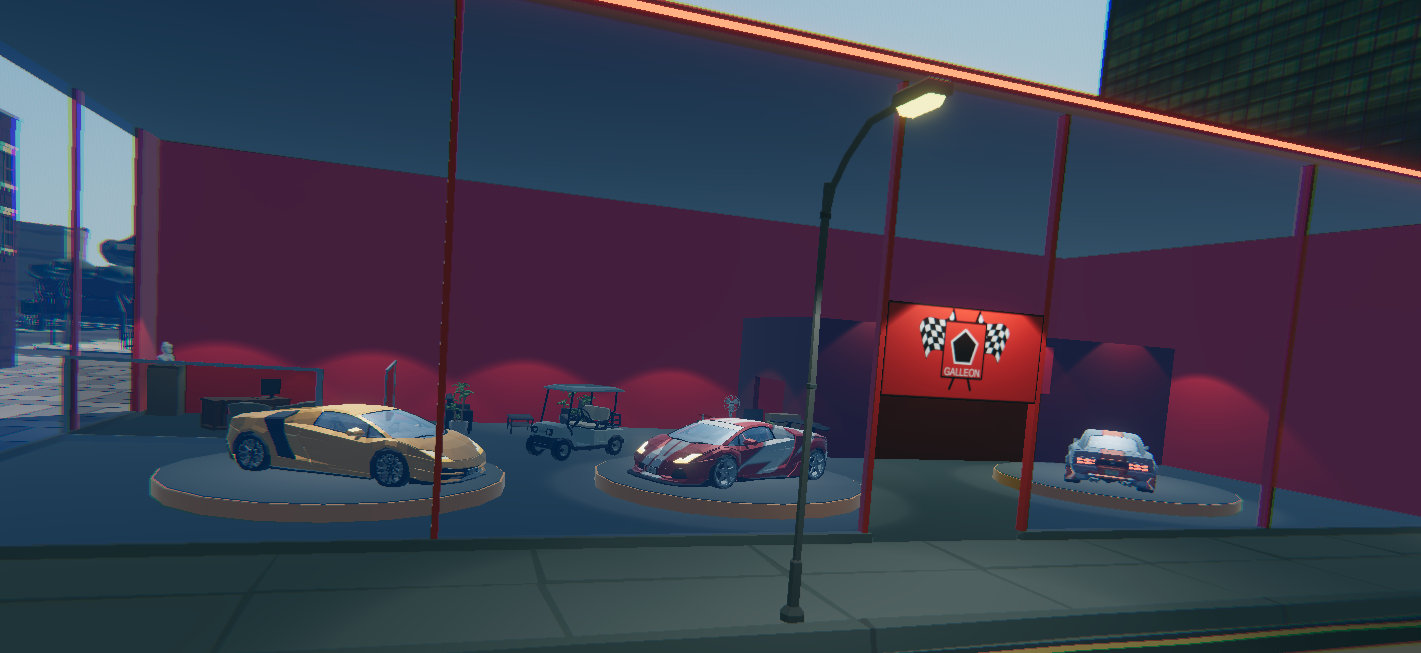 MUSIC
This Thing of Ours will now have its own exclusive soundtrack from a number of artists based around the world. We have some HUGE news on this front, T Capo is currently in progress recording an exclusive track for This Thing of Ours with Ayare Beats which will be released in the coming weeks! The game will also feature a radio chat show with some amazing interviews and hosts!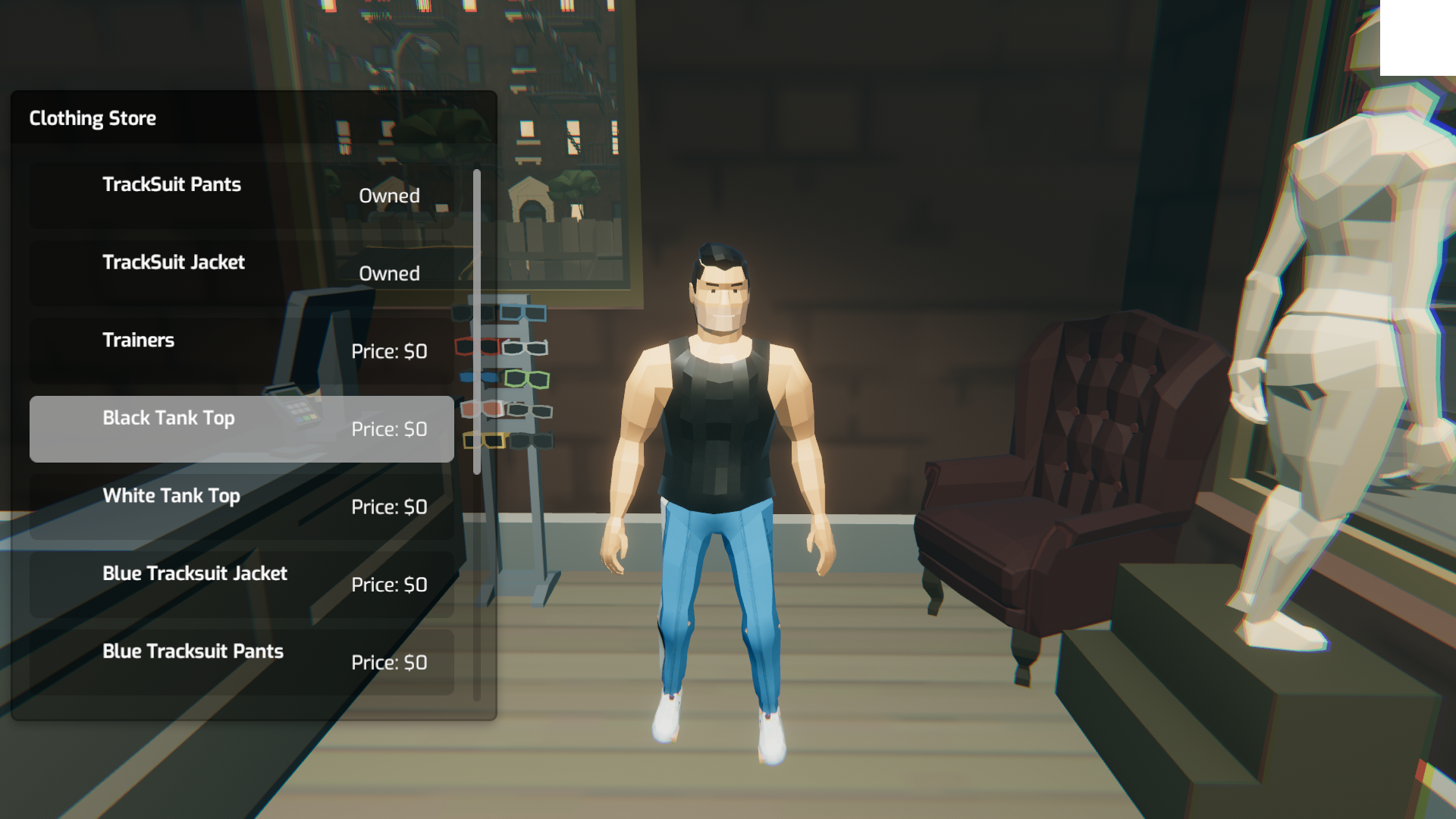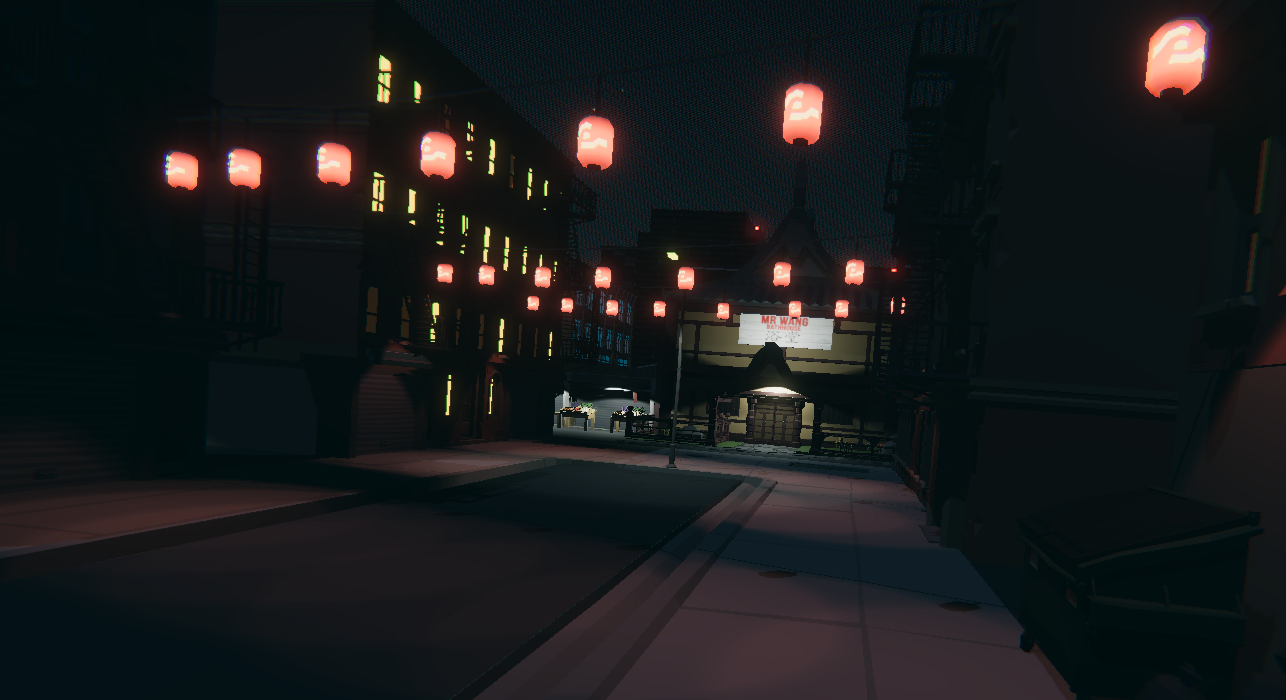 MAPPING
It seems like it's been far too long since we heard from the dev team! So we had a final push to get the level design off the coding team for optimisation which meant the mapping team was putting in some crazy hours for 2 months! We're taking 3AM finishes for 2 months! But the end result was well worth it! When the dust settled we had an amazing map to test complete with an L-train/subway system that was implemented in 7 days!
The map now still requires a few adjustments and details to be added but all in all we have a beautiful city for you to explore with every area offering a unique experience in every neighbourhood you will explore.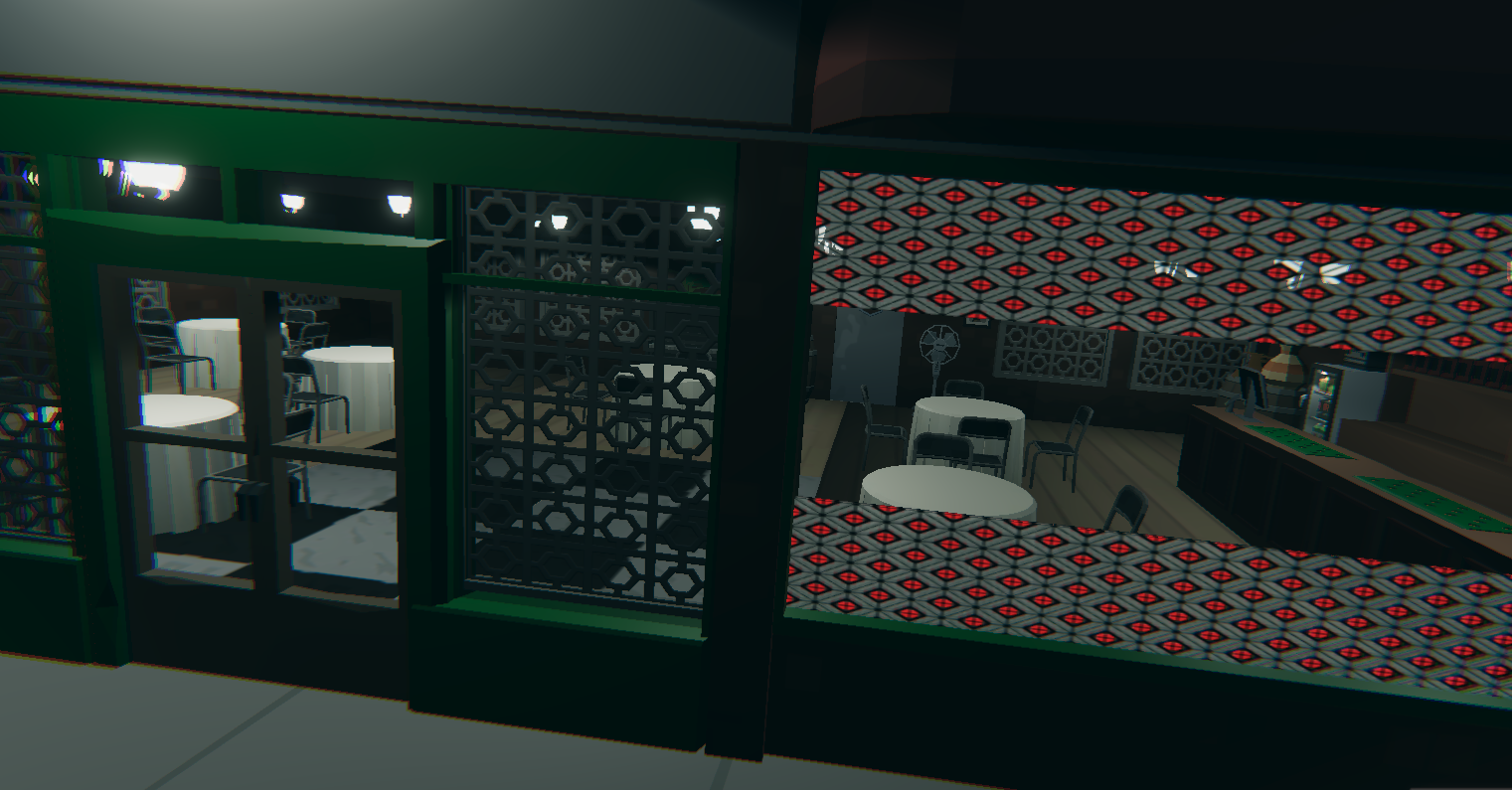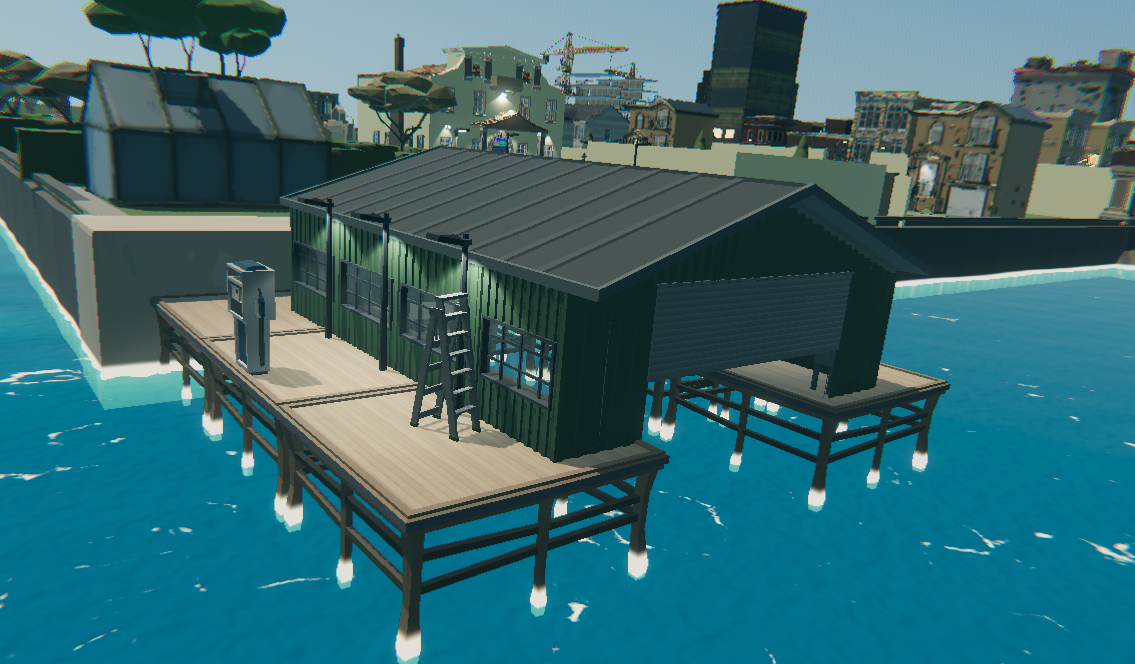 CODING
Sometimes we don't realize how much the coding department really does because no one really understands what they do, maybe they're just lying to us how much they do because we don't understand what they….(takes a moment to ponder). Nonetheless, let's take a moment to appreciate our outstandingly hard-working team with this ever-growing list of changes and additions to the amazing script.
We've programmed our train to be fully functional. The player is able to board, and ride the train to different train stops throughout New Temperance.
We've been working on optimizing our traffic system, by using a multithreaded system. We've also been doing a little bit of cleanup with our traffic points to make them behave more realistically.
We've changed up our main menu.
We've placed some NPC's around the map that we call "animated" pedestrians. These pedestrians are sitting down in chairs, eating, talking, drinking, etc. They can be found at restaurants, bars, businesses, etc.
We've also added in group spawning so these NPC's are grouped together and will be talking to each other.
We've added in vehicle modification shops. These shops allow the player to go and repaint their vehicle which will remove any sort of wanted tier the player has. The player can also repair their vehicle here.
We've remodeled our pause menu.
Added ability to do cocaine inside of the night club bathroom.
Added in new 4 new vehicles!
We've added random dialogue barks for bartenders, bank tellers, diner servers, and more!
Added in an animation loop for the hanging flags around little Italy.
Added the ability for when it is raining in the game, NPC's wondering the streets will randomly pull out an umbrella or run for cover under an awning.
We've finished off the drug dealing feature in the game. When the feature is unlocked by the player, they will receive a random phone call from a beacon hill crew member who has a drug deal set up for the player. They can choose to participate in the deal or skip out on it. If they participate in it, they need to go pick up the drug package from the crew hangout, and take it to the buyer. There is a chance that the buyer could be an undercover cop. The player has the ability to rip off the buyer and keep both the drugs and the money but with a chance of getting shot and killed by the buyer.
We've finished our saving & loading system for the game.
We've made some tweaks to the way our raycasting system works for entering vehicles since we felt our old system didn't do a good job at it.
We've set up cover points on objects that enemies can take cover on and poke out and shoot at the player.
Set-up all of our new character models.
Added in the ability to press the left shift key which will force the player to walk, rather then sprint/run.
We've adjusted the recoil on all of our weapons.
Fixed a major bug that was causing headshot damage to not work.
Added in openable doors. You'll be prompt with a HUD notification to press a certain key/button when at a door that you can open.
Fixed an issue with the Left Trigger on the gamepad to not work when driving a vehicle.
Adjusted the running speed of the main character.
Fixed an issue where our drunk screen effect wasn't working after upgrading our render pipeline.
Added in a fade to black screen when getting a lap dance.
Fixed an issue where going to do coke in the bathroom wasn't placing the main character in the correct position.
Added in pathfinding for NPC's so they'll avoid one another and any objects that may get in their way.
Cars pull to the side of the road when an emergency vehicle with its lights on are within a certain distance of it.